ABOUT US
Innovation From The Inside Out

Ascent Footwear is a proven and innovative, Australian-born and bred shoe brand focused on providing footwear with integrity.
Our sporting shoe heritage has evolved over 20+ years into categories of footwear that have not previously had this type of comfort and support.
Your Ascent shoes are designed with the well-being of growing families in mind, whether for school, work, or leisure.

Engineered for comfort, our biomechanical footwear is a step above the rest with its essential durability, cushioning and support features.
We have a strict gimmick-free design policy, only utilising proven technologies so that the optimal benefit is delivered to our customers.


---
Brand Partnerships

At Ascent, we work very closely with special interest groups along with physiotherapy, amputee & diabetes associations to make sure our footwear yields therapeutic benefits or aids in the management or prevention of various foot ailments.

We engage with the medical community to provide high-quality, supportive footwear.
Our shoes are often referred by health professionals to their patients, as they are orthotic friendly, flex in the right place, and provide the correct amount of support and cushioning.
We are very proud that the Australian Physiotherapy Association endorse our school shoe range.


---
Education & Training Programs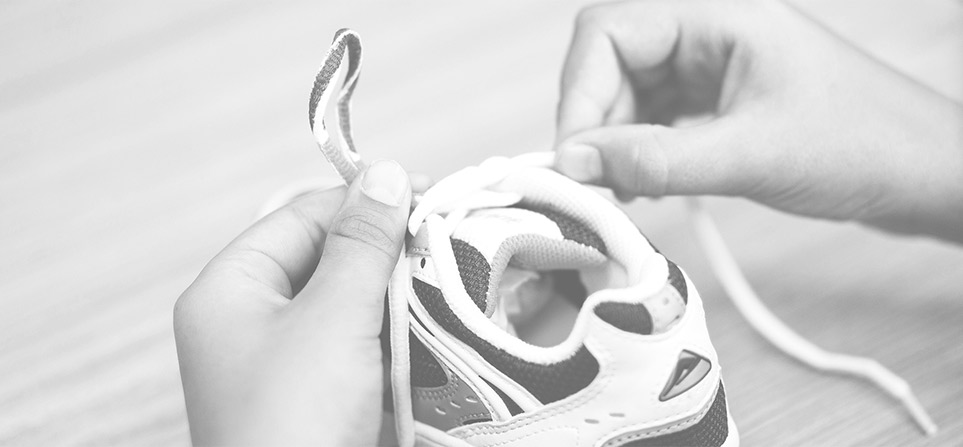 As part of our social responsibility, we are concerned about the health of people's feet. We advocate for education programs that promote foot health and safety.

We offer free foot health education programs in the community and through this, hope many ailments suffered by the next generation will diminish.


---
Find Out More
---
Shop Our Range