GROOVE SANDALS
Get Into The Groove
Our Groove arch support flip-flops can provide pain relief and enhanced support for sore feet.
The top footbed layer provides cushioning and naturally adapts to the shape of your foot, whilst the firm layer underneath helps foot posture and relieves strain through an elevated heel.
---
Technology & Features
The uniquely designed Groove outsole provides relief for people suffering from Plantar Fasciitis.
With built-in orthotic arch support and sports shoe cushioning, the Groove range sets a new benchmark in after-sport recovery and everyday footwear.


---
Triathlete Testimonials
Don't just take it from us - hear what these professional athletes have to say on why they love the Groove sandals for post-sport recovery!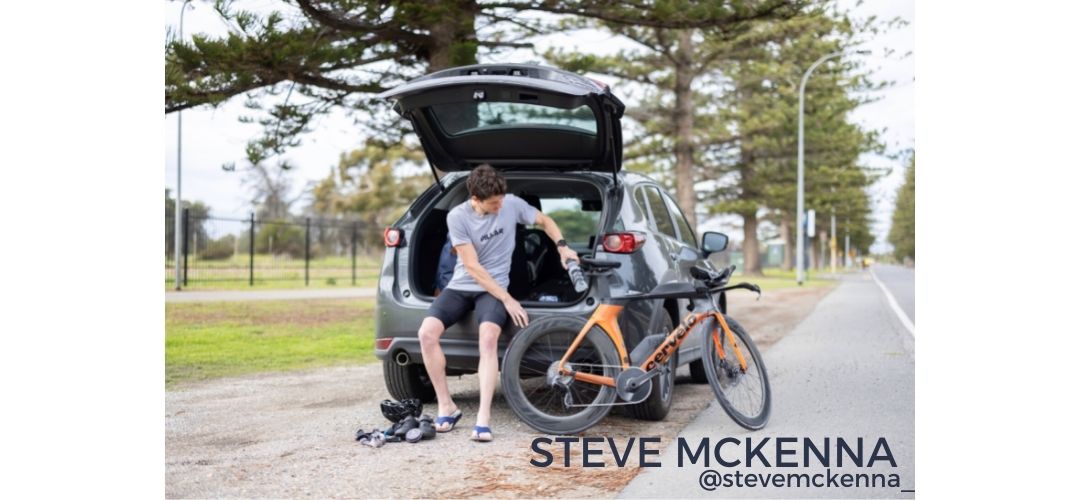 "The Grooves that I wear to and from training plus around the house ensure my feet stay happy when it's finally relaxing time. With arch support and more foam between the foot and ground, I'm getting less of the foot issues I've historically been plagued with."


STEVE MCKENNA
Professional Triathlete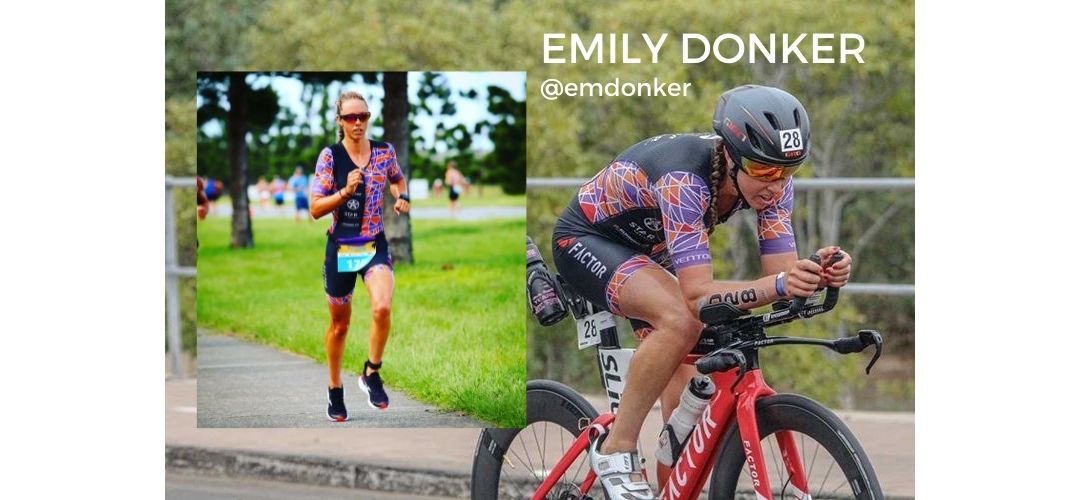 "As a podiatrist, I see first-hand the importance of wearing sensible footwear every day. And, being an athlete, I know my feet are very grateful for the extra support and comfort after big days of training."


EMILY DONKER
Professional Triathlete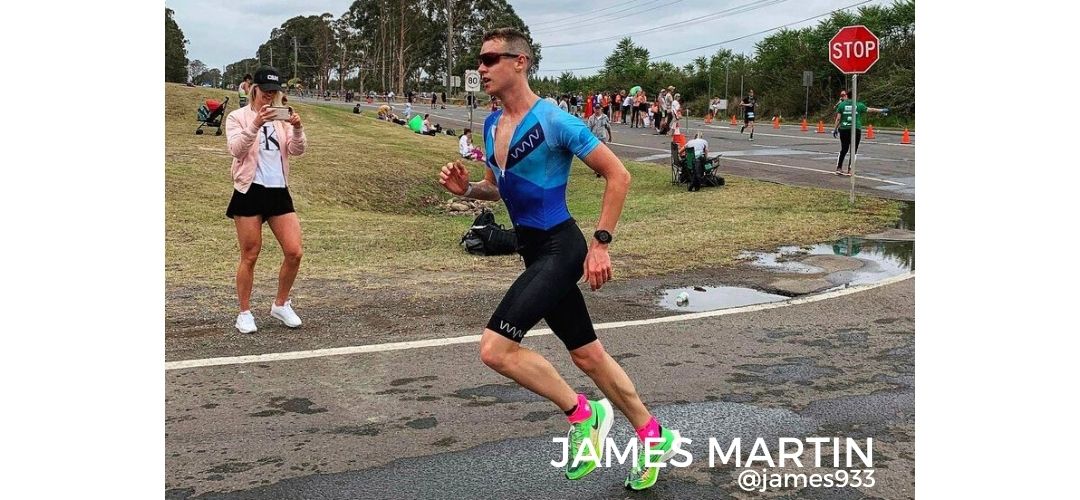 "These are life-changing! I'm even wearing them around the house they feel so comfortable. I've had a bout of Extensor Tendonitis over the past few weeks and they really take the pressure off and allow me to walk pain-free."


JAMES MARTIN
Professional Triathlete
---
Find Out More
---
The Groove Range